New post on

Now The End Begins
Debt, defaults, and devaluations: why this market crash is like nothing we've seen before
BullionByPost
, Britain's biggest
online gold dealer
, said it has already taken record-day sales of £5.6m as traders pile into gold following fears the world is on the
brink of another financial crisis.
Rob Halliday-Stein, founder and managing director of the Birmingham-based company, said takings today had already surpassed the firm's previous one-day record of £4.4m in October 2014.
BullionByPost
, which takes orders of up to £25,000 on the website but takes higher amounts over the phone, explained it had received a few hundred orders overnight and frantic numbers of phone calls this morning.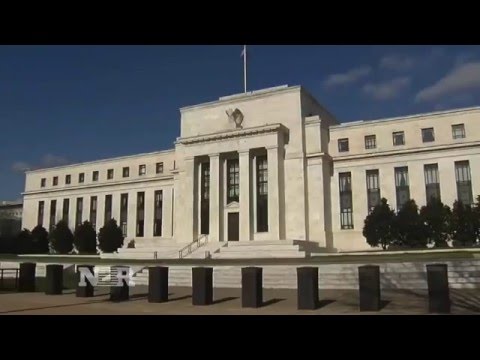 "The bullion market has been building with interest since the end of last year but this morning things have gone bananas,"
said Mr Halliday-Stein. "Some bankers in London are placing unusually large orders for physical gold."
London-based ATS Bullion added it had been inundated with orders for the past week. The firm
has sold 4,000 gold bars and coins since February 1
, a 40pc rise on the same period a year ago when it sold 1,500.
Shares plunge on global growth, bank fears; U.S. yields fall
"It's been crazy - it's been the best week since 2012. We've had people
queuing round the block
," said Michael Cooper of ATS Bullion, a family run firm that trades online and also from an outlet in the West End.
Gold is currently at its highest level since May, with prices surging 2.2pc this morning to $1,218.17 for an ounce of the precious metal.