New post on

Now The End Begins
The Church of Scotland's highest law-making body has voted to allow its ministers to be in same-sex marriages
The church's general assembly
, which opened in Edinburgh on Saturday, voted in favour of extending a law
passed last May
that permits ministers to be in same-sex civil partnerships.
The decision, after years of deliberation, means the church maintains the traditional view marriage as between a man and woman, but
allows individual congregations to "opt out" if they wish to appoint a minister or deacon in a same-sex marriage or civil partnership
.
Any wider consideration of the theological understanding of same-sex marriage will not take place until the Theological Forum presents its report to the church next year.
More than 850 commissioners from across Scotland
, the rest of the UK, Africa, Asia, North America, Europe, the Middle East and the Caribbean registered to attend this year's assembly, which began with a ceremony at the Assembly Hall attended by Scotland's first minister,
Nicola Sturgeon
.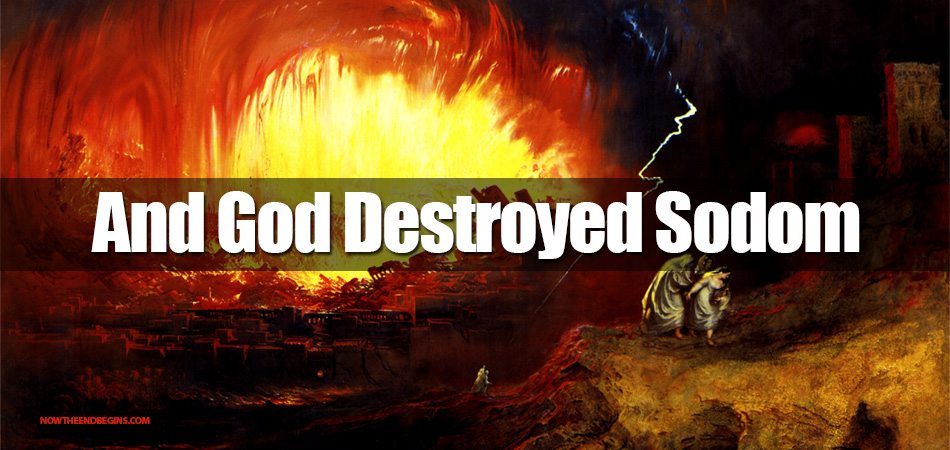 The opening saw the appointment of a new moderator
, after the Right Rev Dr Angus Morrison stood down from the 12-month role. He was replaced by the Rev Dr Russell Barr, the founder of the Edinburgh-based homelessness charity Fresh Start.
Morrison said he felt a "sense of gratitude, relief and heartfelt appreciation" as he left the post, while Barr said his predecessor was a "great ambassador for the Church of Scotland".
A letter from the Queen, highlighting the church's efforts in the
refugee crisis
, was read aloud as the assembly got under way. She wrote: "At a time of such upheaval and unrest across the world, it is reassuring to hear that the Church of Scotland has made a particular priority of working to develop a coordinated response to the issues affecting refugees and asylum seekers.
"This international crisis requires a compassionate and generous response and we are pleased that in keeping with your priority to serve the poorest and most vulnerable, you are making such a valuable contribution."